lacobel
Lacobel a wide range of painted glass coated on the underside of high-quality varnish so that the glass becomes opaque, and front side glass remains glassy. Lacobel is widely used in the interiors as decorative glass. Not suitable for outdoor use. Lacobel there is only 4mm thick. It can not be tempered or bent. It should not be used in rooms exposed to moisture. Lacobel can be subjected to a sandblasting on both the glassy and from the patent. Lacobel successfully suitable for backlighting.
There is a possibility for lining the back side of the glass with adhesive protective film. In the case of break of the pane the tape prevents shards of glass from scattering.
For mounting of lacobel on walls we use special adhesives of only global brands: Ottochemie, CLR and Dow Corning
It is available in thickness 4 mm.
Using:
wall panels and wall facings in the kitchen and bathroom
glass doors, furniture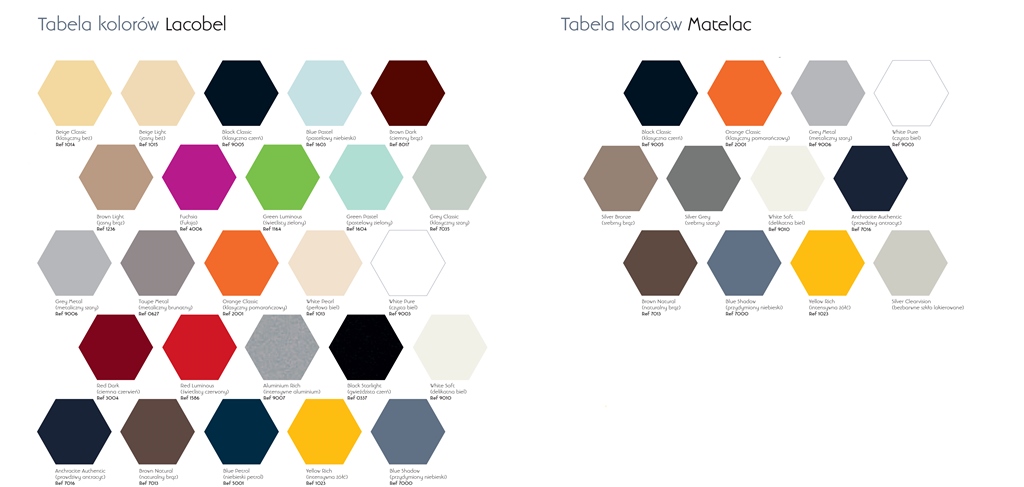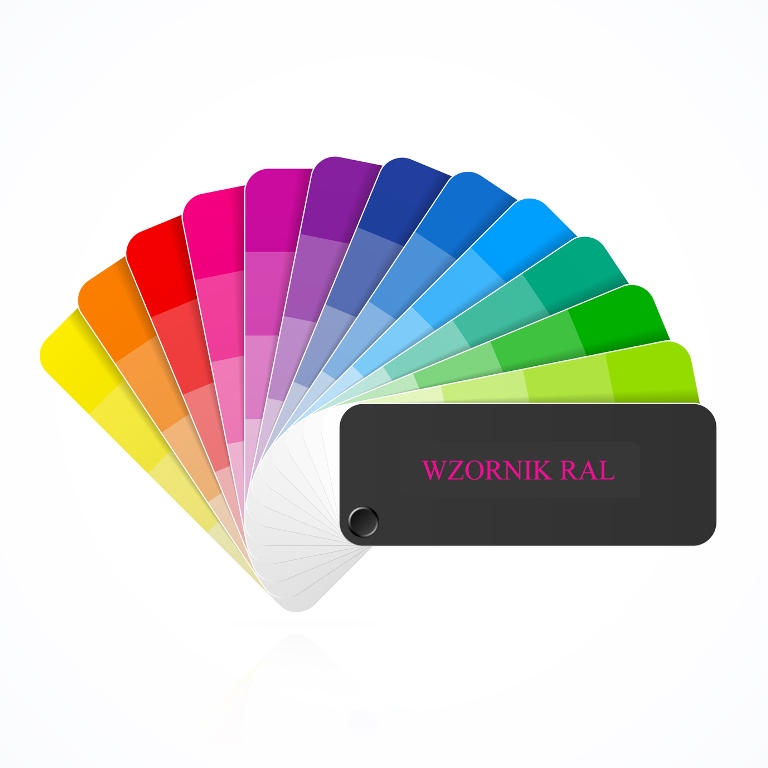 An alternative to lacobel may be a glass with printing, enameled glass, varnished or laminated glass. Printing on glass is recently a very fashionable way to replace the ceramic tiles in the kitchen, between the cabinets and the worktop, or in the bathroom. Wherever there is greater strength necessary, glass lacquered or enameled can be used. Enameled glass is available in a wide range of colors and it is always tempered. Painted glass can be tempered, and is available in all RAL and NCS colours.

SEE ALSO:
PRINT GRAPHICS PATTERNS LAMINATING
Do góry