about the company
The company Koremba was founded in 1992 in Cracow as a glass workshop. Currently we are producing and installing interior elements made ​​of glass and metal. We offer product such as shower cabines, glass door, glass railings, glass roofs, mirrors, lacobel glass, glass panels, decorative prints on glass and other materials, laminated glass, all kind of glass constructions and many other products in which the main element is glass and metal.
Recently, we enriched our Cracow machinery with new equipment: printing machine with innovative technology of nanopigment and bake for laminating glass. As a result, our offer has been updated with new products: decorative digital prints on glass and other materials and laminated glass.
We provide individual, even the most unusual orders. We try to be flexible to adapt to the requirements of our clients and we are not afraid of challenges.
The result of our actions are projects for companies, institutions, and individuals clients not only from Cracow. During these twenty years we successfully completed concepts of many architects, designers and artists.
OUR STAND AT INTERIOR FESTIVAL 2014 IN CRACOW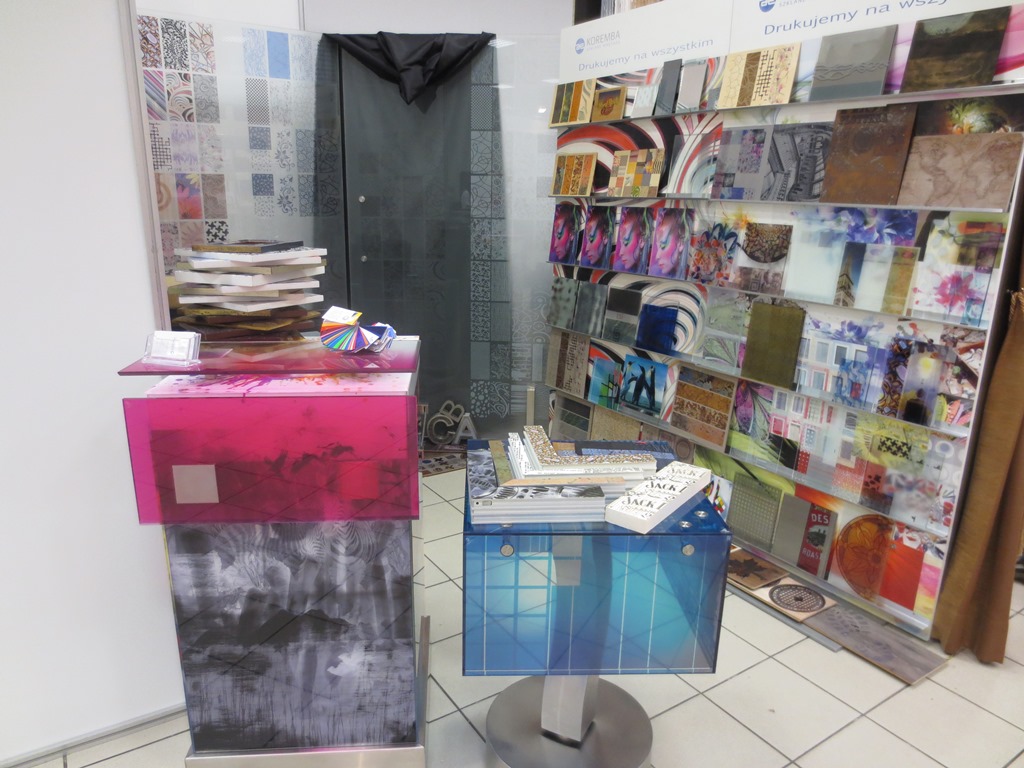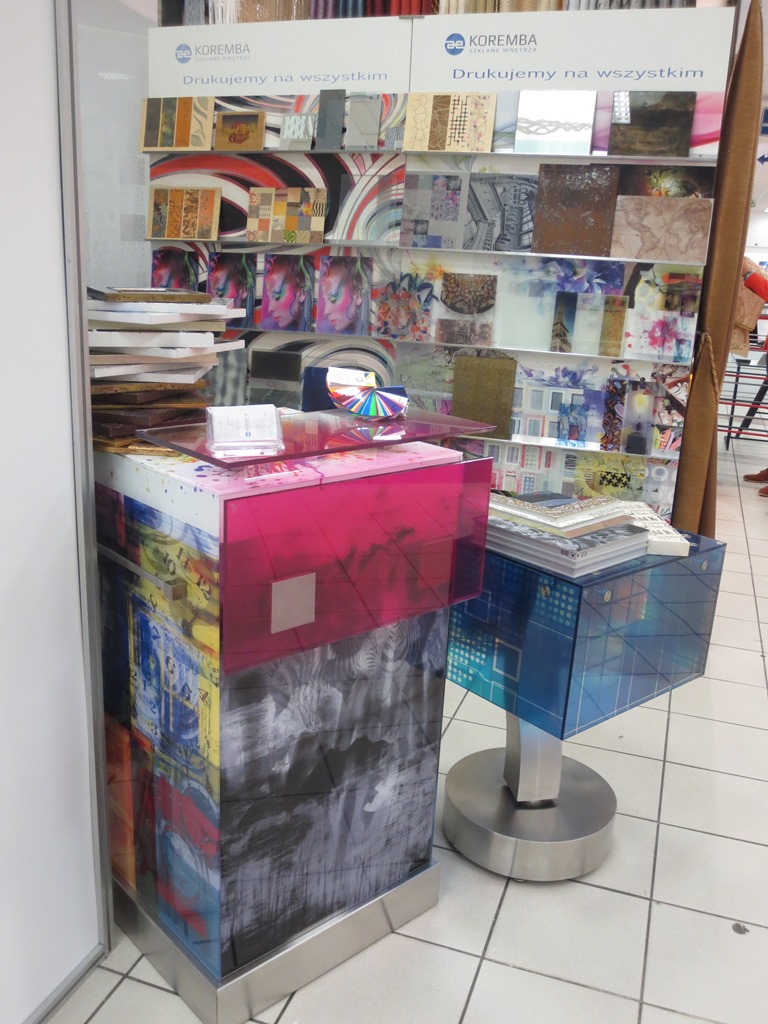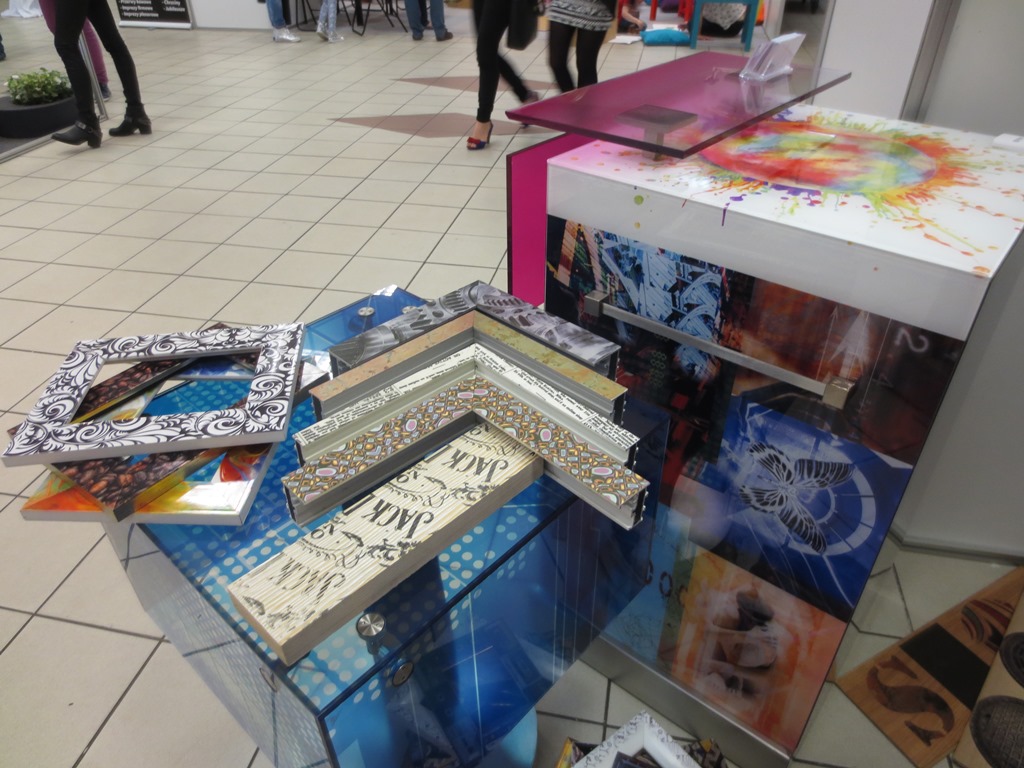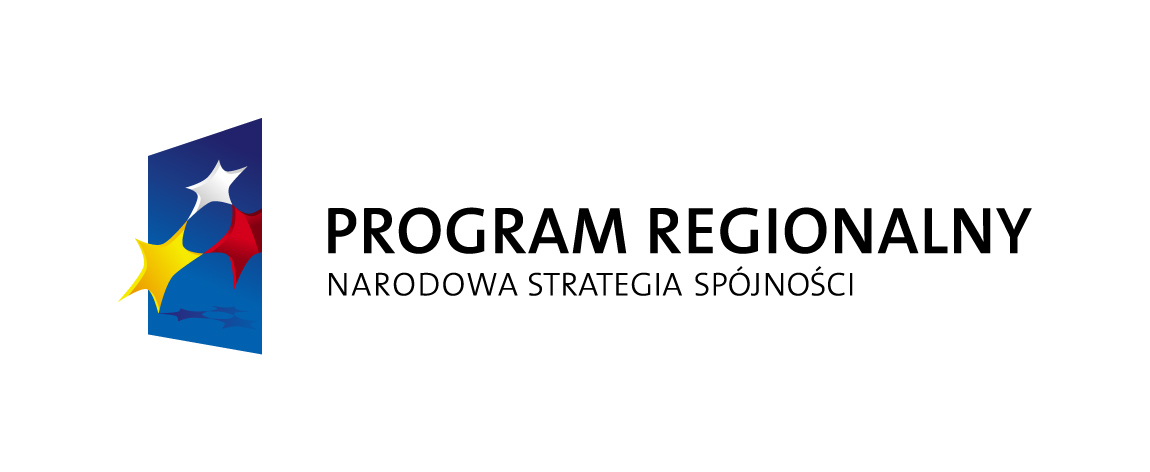 Rozwój Firmy AE Koremba Szkło – Metal – Drewno
poprzez wprowadzenie nowych innowacyjnych usług
Projekt współfinansowany przez
Unię Europejską w ramach
Małopolskiego Regionalnego Programu
Operacyjnego na lata 2007-2013
"Fundusze Europejskie dla Małopolski"