mirrors
Mirrors are complementary element to any room. Properly spaced, it can optically widen and brighten the interior. We offer a mirrors to order in any selected size and shape. We also achieve excellent decorative results by sandblasting the mirror surface (ground glass). It is also possible to backlight the mirror or install lamps or wall lights on it, what can cause interesting effects.
We can line the back side of the mirror with adhesive protective tape. If you break a mirror, the tape prevents shards of glass from scattering.
To protect the mirror against evaporation in damp rooms we can use the heating foil CFL.
Mirror edges can be grinded or chamfered. Possible chamfer width - 5mm - 40mm.
Our offer includes only the highest quality AGC mirrors.
For installing mirrors on walls we use only specialized adhesives of global brands: Ottochemie, CLR and Dow Corning

MIRROR MOUNTING SYSTEMS
SILVER MIRRORS
- Produced on base of float glass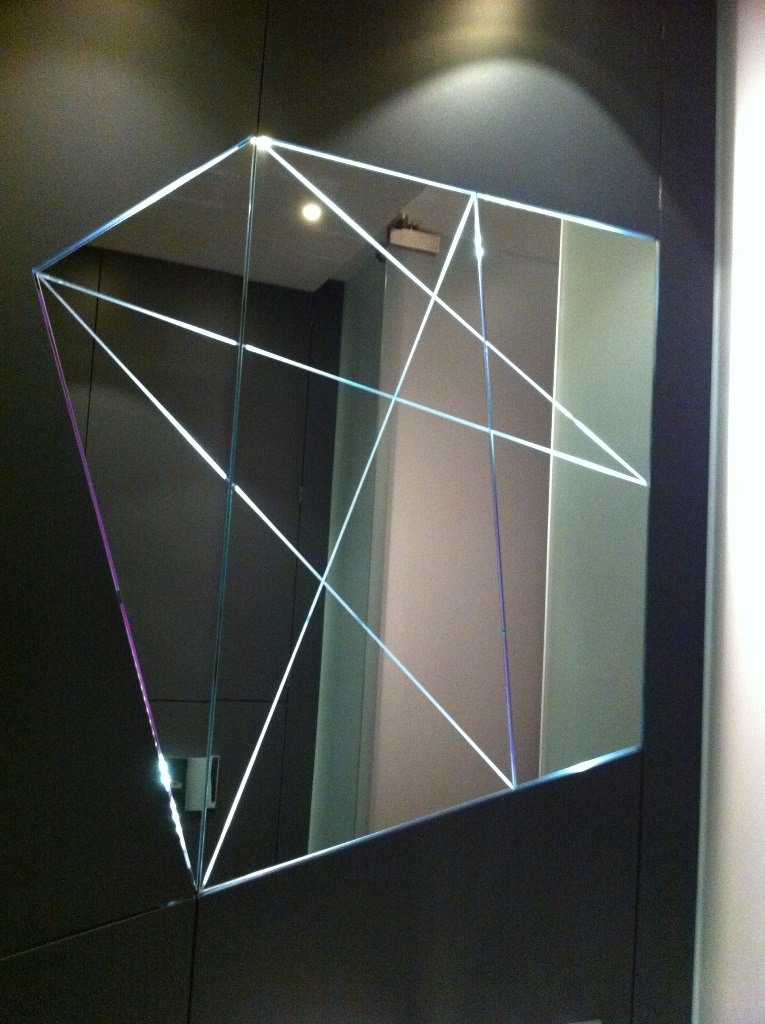 - Produced on discoloured glass (giving a more accurate image than ordinary mirror)
- It are fully worked with the exception of tempering and curving
- Available thicknesses of 2 - 6 mm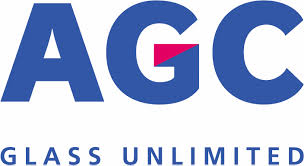 COLOURED MIRRORS - bronze, graphite, green, antique
- Produced on base of glass coloured in mass
- Available thickness of 4 mm
- It are fully worked with the exception of tempering and curving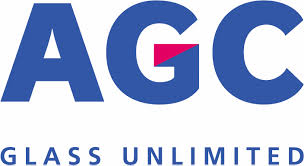 ONE-WAY MIRROR
- is a mirror that is partially reflective and partially transparent. When one side of the mirror is brightly lit and the other is dark, it allows viewing from the darkened side but not vice versa.
- in opposition to silver and coloured glass, it can be tempered and curved
- it looks similar to bronze mirror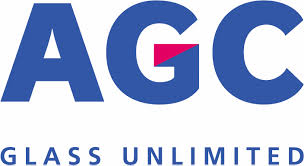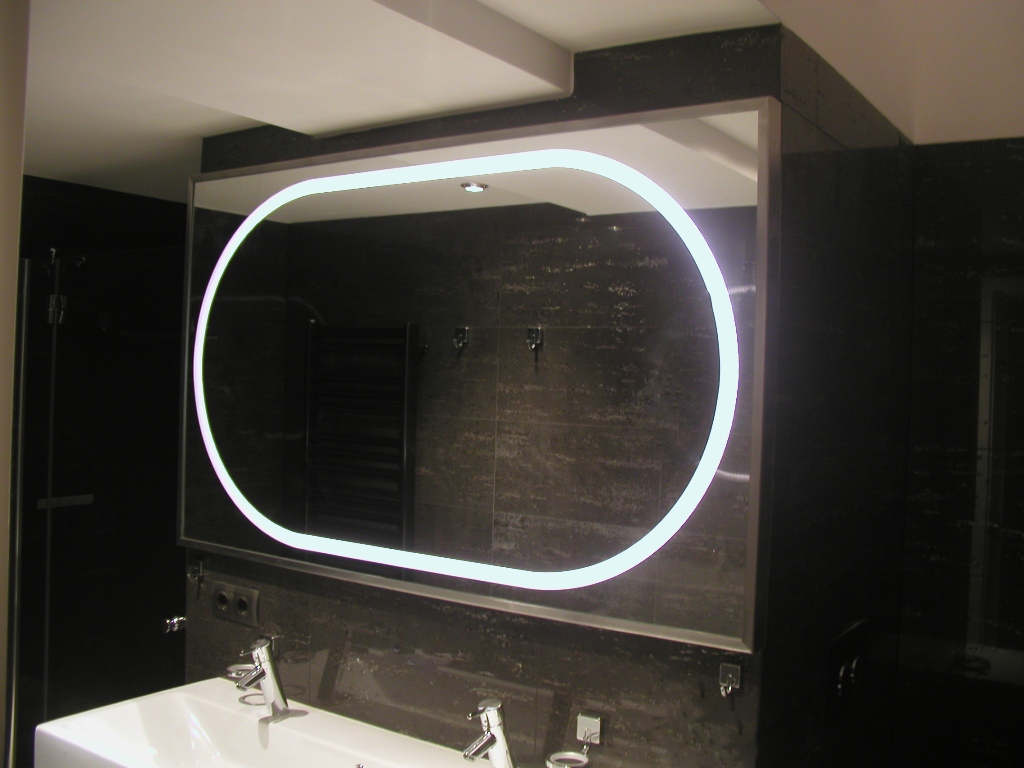 Using of mirrors:
furniture, buildings
doors
in the bathroom
decorative framed
as an element of interior arrangement
outside buildings (one-way mirror)
shower cabins,abiny prysznicowe, walls (one-way mirror)
unframed doors (one-way mirror)
MIRRORS WITH PRINTOUTS
SEE ALSO:
PRINT GRAPHICS PATTERNS LAMINATING
Do góry