laminating
Laminated glass consists of two, three or more layers of glass, between which are placed one or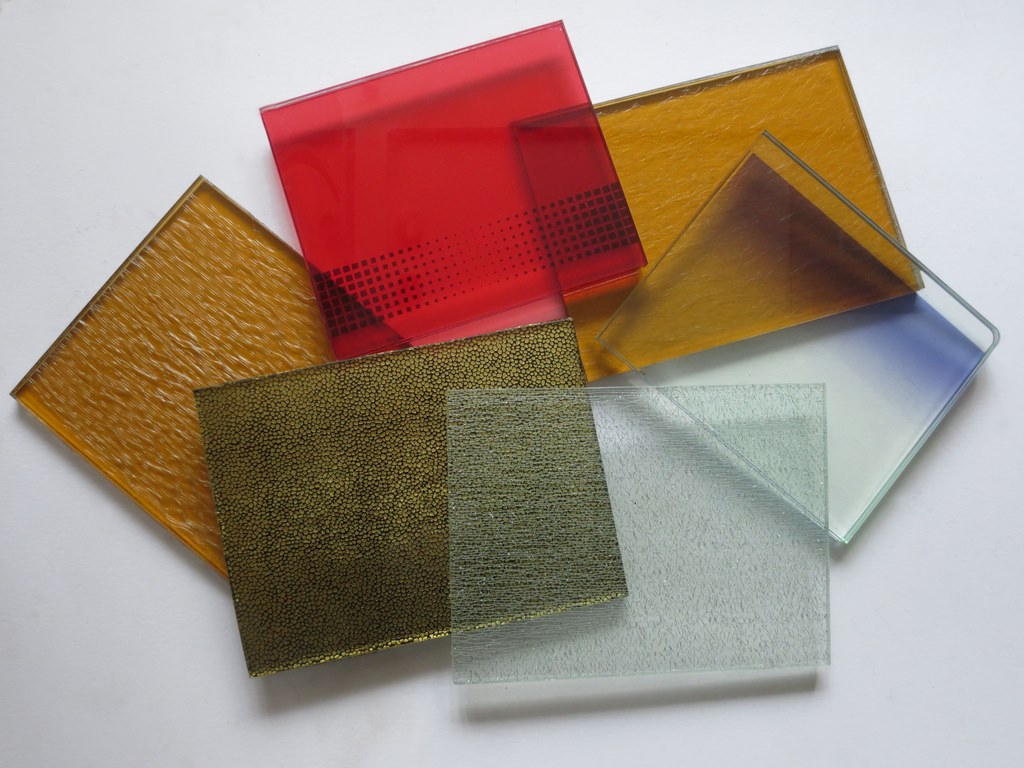 several foils. Foils may be colorless, milky or colored. There is also the possibility of lamination between the panes of graphics, fabrics, veneers, decorative films, prints, etc. Lamination glass aims to creating a safety glass by strengthening its structure and prevent fragmentation of broken glass in elements, wchich can be hazardous to health and life. Laminated glass in case of breakage is not falling apart into pieces because it remains stuck to the foil and maintains the specified strength until replacement. The presence of the foil can also reduce the noise level, so that the laminated glass is a very good acoustic insulator. Laminated glass is used in the production of glass stairs, railings, glass roofs, glass walls, glass doors, shower cabins.
We have a kiln of the TEMA company - one of the best solutions for laminating glass available on the market. This kiln acting on the principle of radiation infra provides perfect heat distribution, which allows you to get the best quality for the final product.
For laminating we use the foil EVA, which does not absorb water. As a result, the product is safe even in case of exposure to moisture in the room, whether caused by weather conditions.
For laminating we use the Evasafe foil of the Bridgestone company.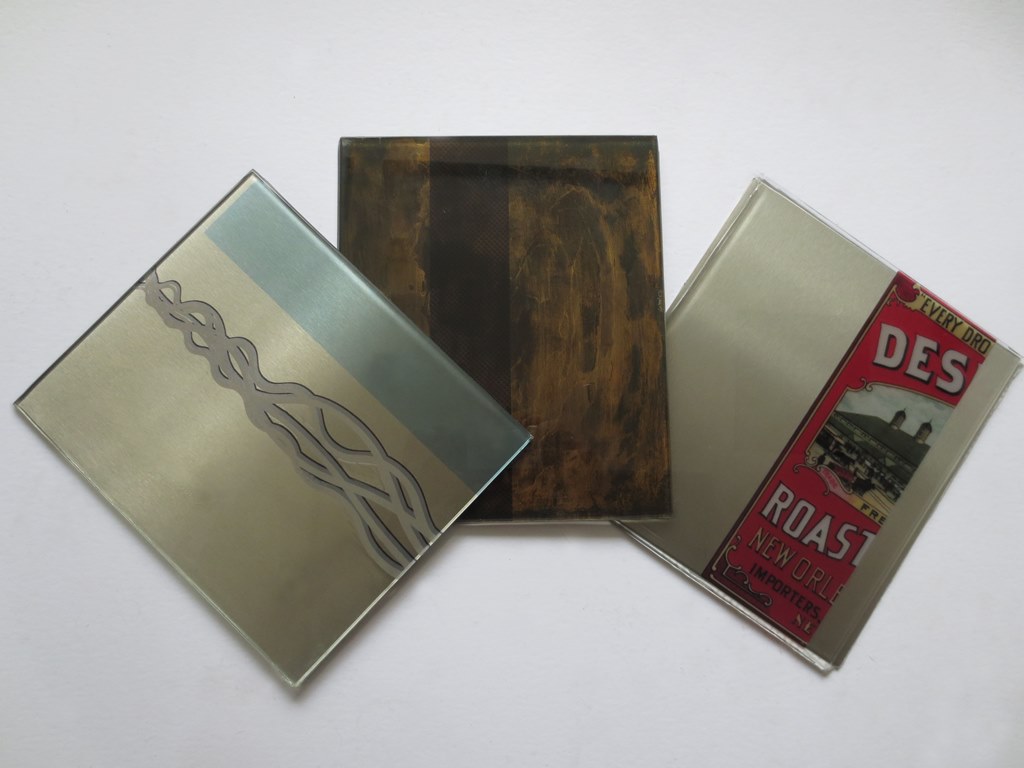 Examples of materials which can be laminated:
- glass - glass
- glass - metal
- glass - milled rock tiles
- glass – polycarbonate
An exsample of stainless steel with a printout and
patinated brass with printout
laminated with glass
Dimensions of laminated material - 1800mm x 3200mm (larger sizes on request)
Weight laminated material - 550 kg
OUR KILN FOR BURN PRINTOUTS AND LAMINATING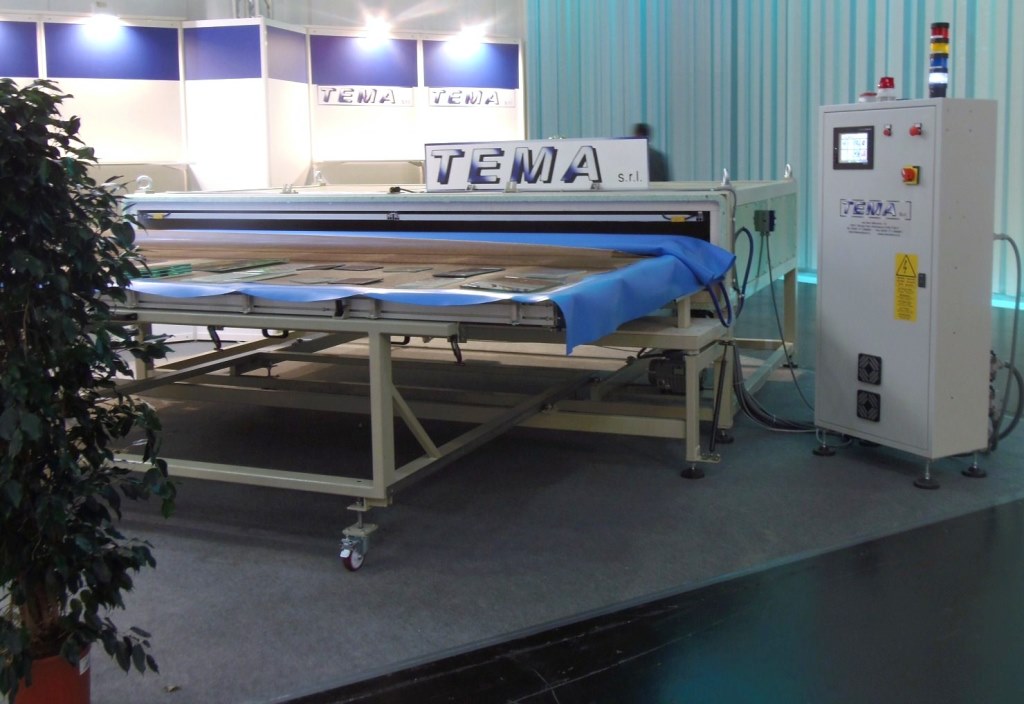 SEE ALSO:
PRINT GRAPHICS PATTERNS OFFER TECHNICAL SOLUTIONS
Do góry